Petaluma is a stunning neighborhood full of rural charm and urban amenities. The area has a handful of activities for all members of the family, whether that's horseback riding lessons for the kids or wine tasting rooms for the adults. But before you start looking for a historic property in town, there are a few things you should keep in mind.
Get to know the area
Located in Sonoma County, Petaluma has a population of just under 60,000. Surrounded by parks, farms, and the Petaluma River, the city retains a rural feel despite having a bustling urban core. It's a true blend of quirky boutique shops with conventional chain stores and museums and theaters with ample access to outdoor space.


Petaluma has plenty to offer residents, from cute downtown coffee shops to people-watching to historic public libraries and museums to explore over the weekend.
Dining & entertainment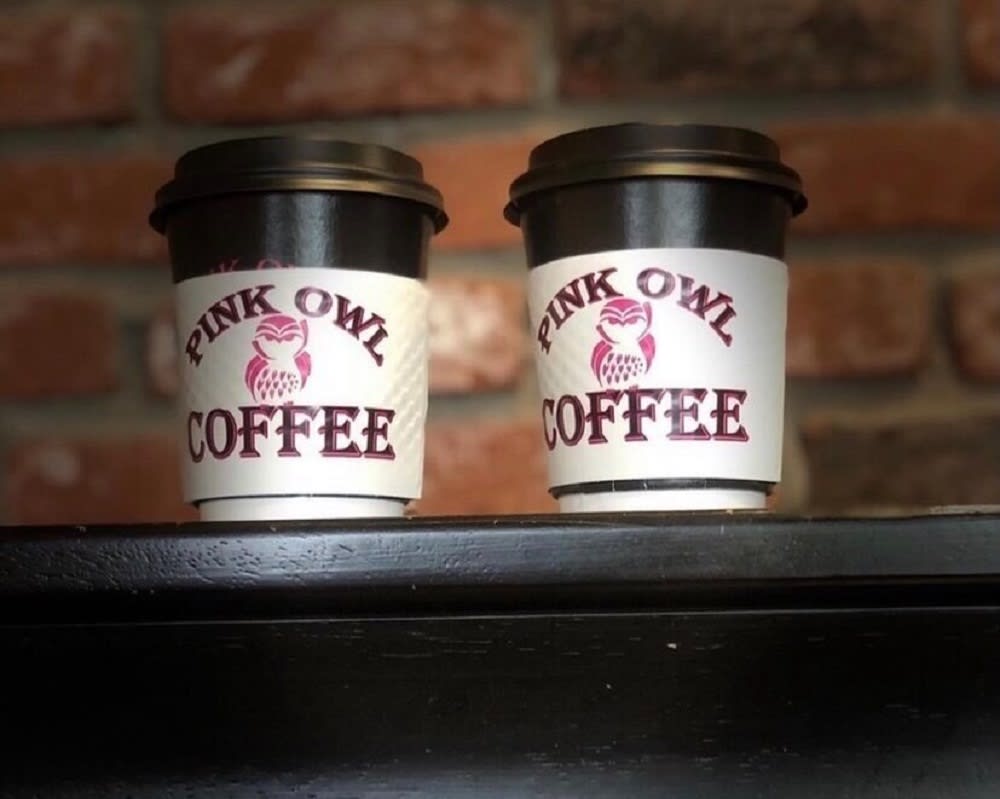 Photo Courtesy of Pink Owl Coffee
Though small, this city has a substantial dining and entertainment scene. Visitors looking for Petaluma homes for sale should stroll down to East Washington Street, where Pink Owl Coffee offers standard early morning pick-me-ups with unique extras. Pair a classic cappuccino with the café's handmade butter mochi donuts. Or, complement your latte with a breakfast sandwich or wrap.
Sonoma Portworks
specializes in after-dinner wines and has a tasting room in the Foundry Wharf to celebrate the day's end. Tastings are available to book in 45-minute or hour-long increments, during which visitors can sample selections of ports, sherry, and brandy.
The
Petaluma Village Premium Outlets
bring a sense of urban style to the city for shopping. Brooks Brothers, Kate Spade New York, and Banana Republic are just three of the more than 30 stores in the shopping center. Meanwhile, for live entertainment, locals can visit the Theatre District, take in a show at the
Cinnabar Theater
, or listen to live music at the Mystic.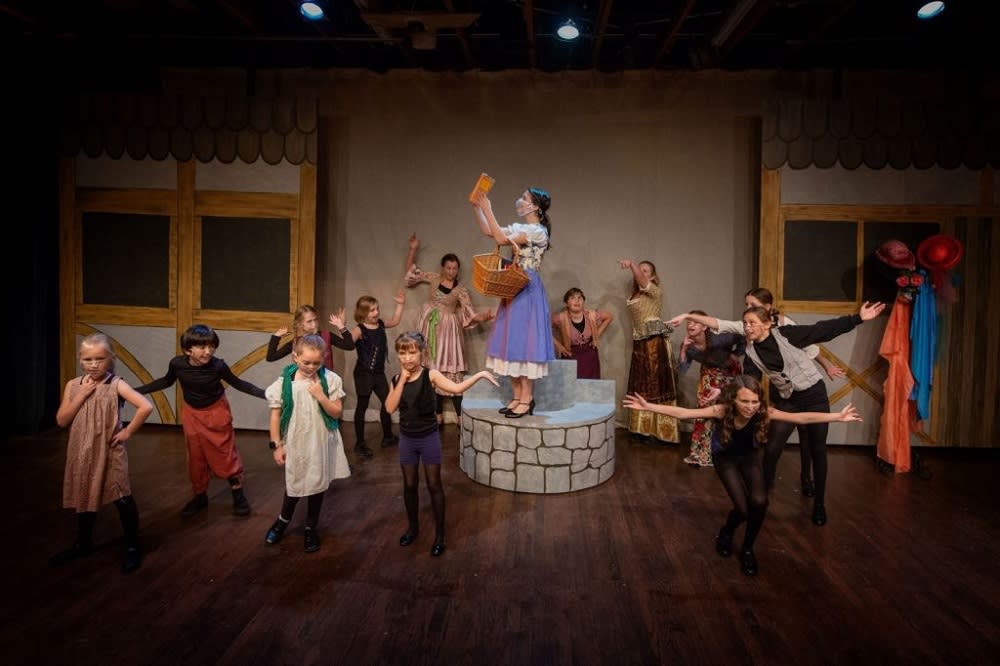 Photo Courtesy of Cinnabar Theater
Outdoor activities
To truly enjoy Petaluma's 260 days of sunshine,
Helen Putnam Regional Park
is a must-see. It hosts six miles of trails that span grassy hills and luscious woodlands. Take in sweeping views of Sonoma County or stop by the fishing pond to cast your line and relax. The park also offers community events like sunrise yoga classes and, in addition to hiking, visitors can swim, horseback ride, or camp.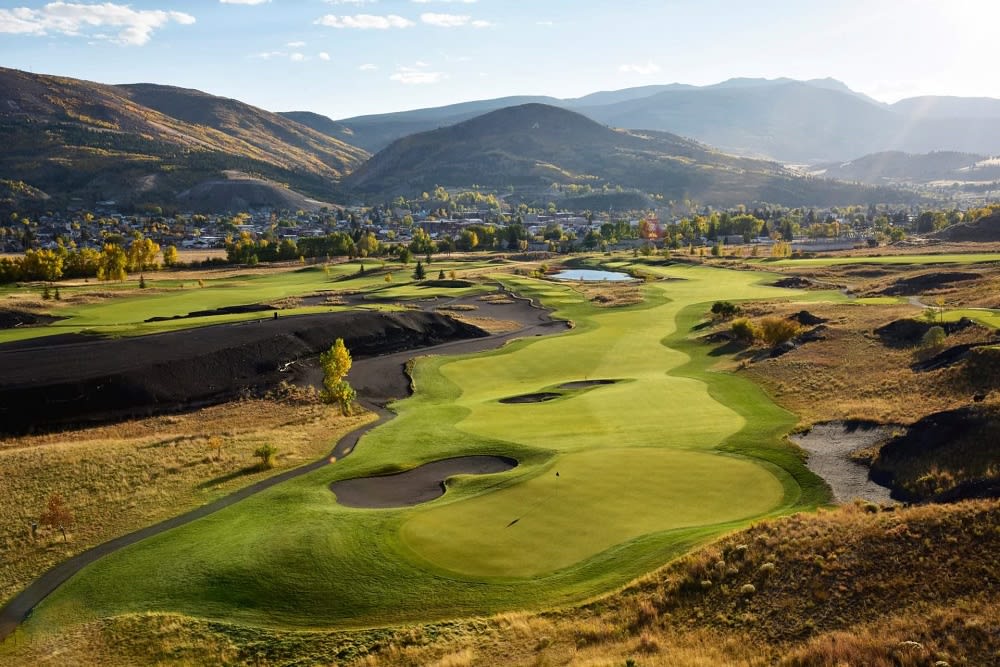 Photo Courtesy of Petaluma Golf & Country Club
Petaluma Golf & Country Club
is open for membership, giving Petaluma members access to social groups, events, and mixers. In addition to the 9-hole green, the Petaluma clubhouse also has practice facilities with putting and chipping greens. Members can visit the Pro Shop or use the pool for laps or leisure. The clubhouse also provides outdoor BBQs and equipment repair services. Locals can also become members of the
Cerro Pampa Polo Club
on San Antonio Road. The club invites the Petaluma community to watch a game, join a lesson, or compete in a tournament as a member of the nearly 30-year-old club. With over 100 acres to participate in, the Cerro Pampa club is warm and welcoming to participants of all skill levels.
Finally, anyone interested in Petaluma homes for sale should visit the
Azari Vineyards
, located off Spring Hill Road. Visits are available by appointment only to view the vineyards and shop their collection of Pinot Noirs, Cabernets, Rieslings, and more. Azari enthusiasts can join the vineyard's wine club or participate in local events like the Petaluma Sips and Bites hosted on the vineyard estate.
Family-friendly to-dos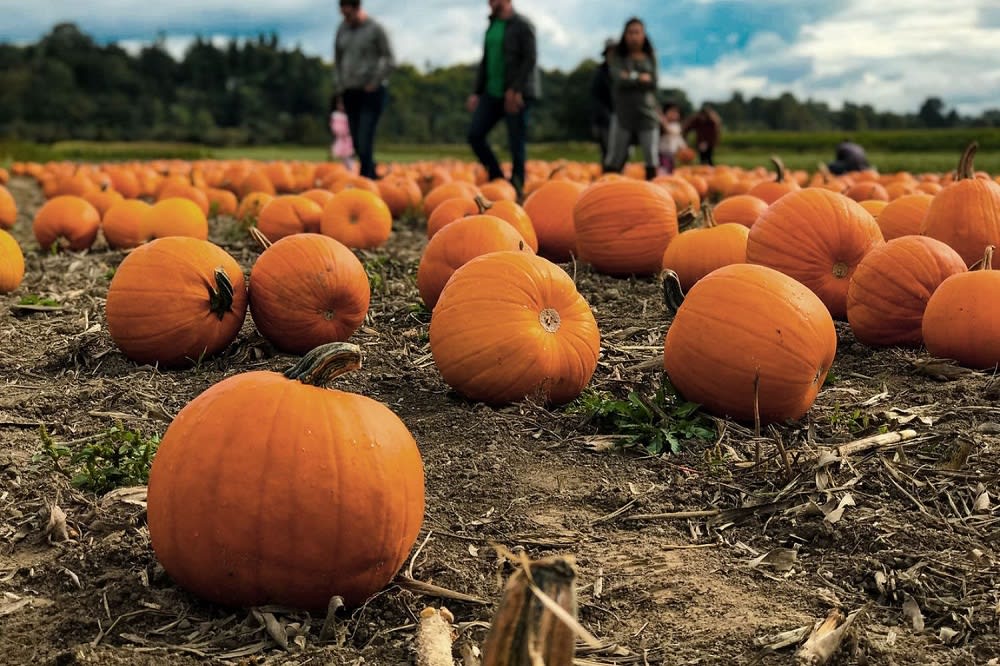 Photo Courtesy of Mickelson Pumpkin Patch
For the kids,
Strides Riding Academy
offers lessons and horsemanship programs to help students progress from beginner equestrians to advanced. The
Mickelson Pumpkin Patch
is another great place to take the kids in the fall. Take pictures and pick the perfect pumpkin to carve at home with the kids. Families can ride on the Grain Train or try their hand at escaping the Hay Maze. Mickelson's also has an apple cannon and a paintball course. Kids can go on pony rides or have fun in the jump zone or on the hay pyramid. Later in the year, Mickelson's also provides Christmas trees and wreaths.
Finally, the whole family can enjoy a day out picnicking or hiking at
Olompali State Historic Park
. Open from 9 AM to 5 PM. every day, Olompali has trails that hug Mt. Burdell and range from a short 2.5 miles to a more rigorous nine miles.
Research the Petaluma real estate market
In addition to knowing the area, those looking into homes for sale in Petaluma should know the current real estate trends in Sonoma County. The median price for homes in Petaluma is around $890,000. Homes at the lower end of the price scale come in closer to $200,000, while estates that top the listings are priced at nearly $20 million. Families and investors looking for luxury properties will find them in Petaluma.


Prices are projected to continue appreciating in the area, with expected increases of around 11% in 2022. Overall, Petaluma remains a great spot for anyone looking to invest since it has a strong school system and proximity to Santa Rosa, San Rafael, and San Francisco.


Petaluma is a dream spot for many looking to call Sonoma County home. With golf and country clubs, hiking trails, and several venues for live performances, anyone shopping for historic homes for sale in Petaluma won't be disappointed. As you're finding the perfect property to call home, hiring a professional real estate agent can make the entire process smoother. So, if you're ready to learn more about relocating to Petaluma, get in touch with real estate agent
Bonnie Spindler
today!