As exciting as a big life change can be, something like moving can also have a lot of serious concerns to think about. You want to be able to enjoy your new living situation as much as possible, so you need to research and prepare yourself as much as possible. Take San Francisco homes for example. Between the commute, amenities of interest, and a large pool of real estate professionals, picking the best neighborhood can be hard. With this list, though, you should be able to choose your dream home and location.
Organize Your Priorities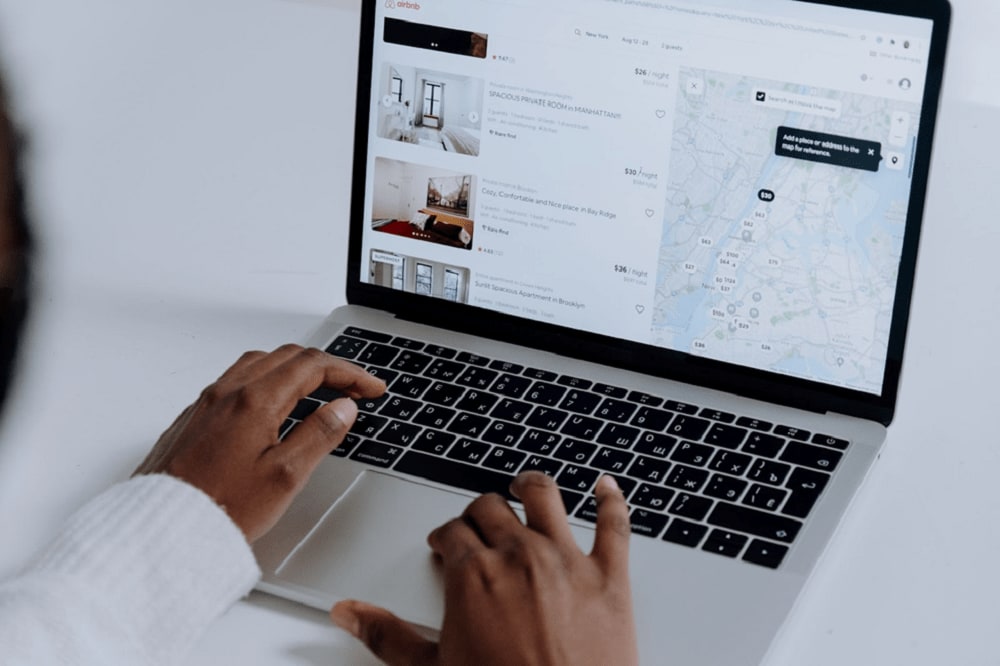 When you start your journey searching for luxury homes for sale in San Francisco, you have to sit down and order amenities from vital to cool features. This includes components like fun spa bathrooms, Zoom rooms or bonus rooms and the world around your new home.
Inside your home, your wants and needs lists should get even more detailed. If you want to know what other buyers are looking for, many of them prioritize things like
an updated kitchen, a garage, bedroom with ensuite bathroom and a large backyard with living space
. While they aren't as practical as say, your need for extra bedrooms for your impending baby (that should end up on the top of your list), they are functional features that improve your life in a luxury home. Favor these functional upgrades over fun whims like pools or game rooms. Though those are fun and you should look for them, don't pick a jacuzzi tub over a necessity like increased storage space.
Visit Locations of Interest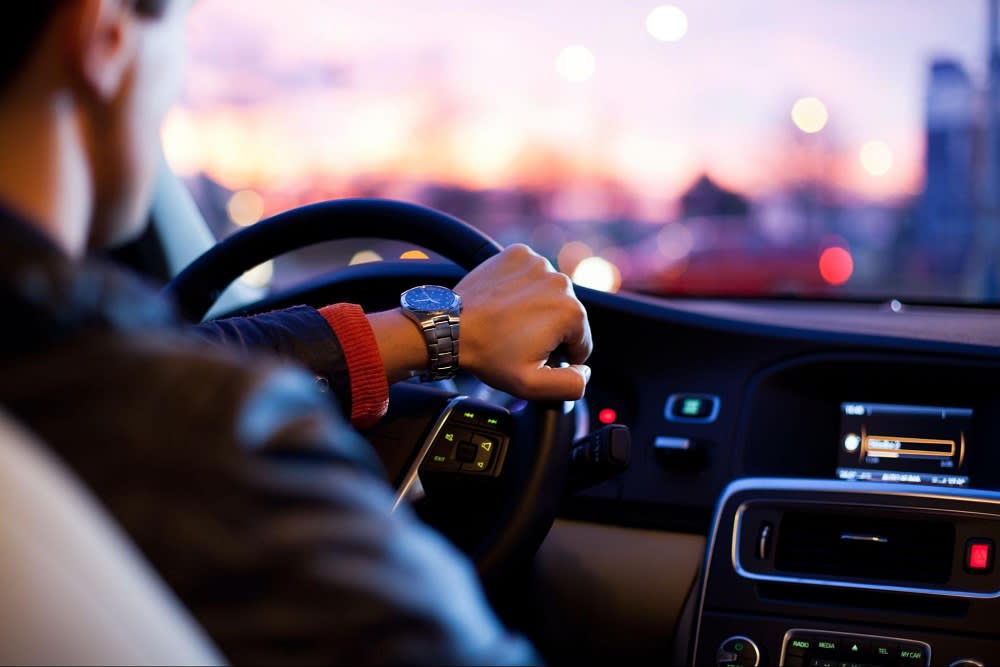 While in the thick of house-hunting, you should also visit the neighborhoods you're interested in. And no, not just when you go on house tours for San Francisco homes. You should try to get a real taste of what'd it be like to live there.
San Francisco Neighborhoods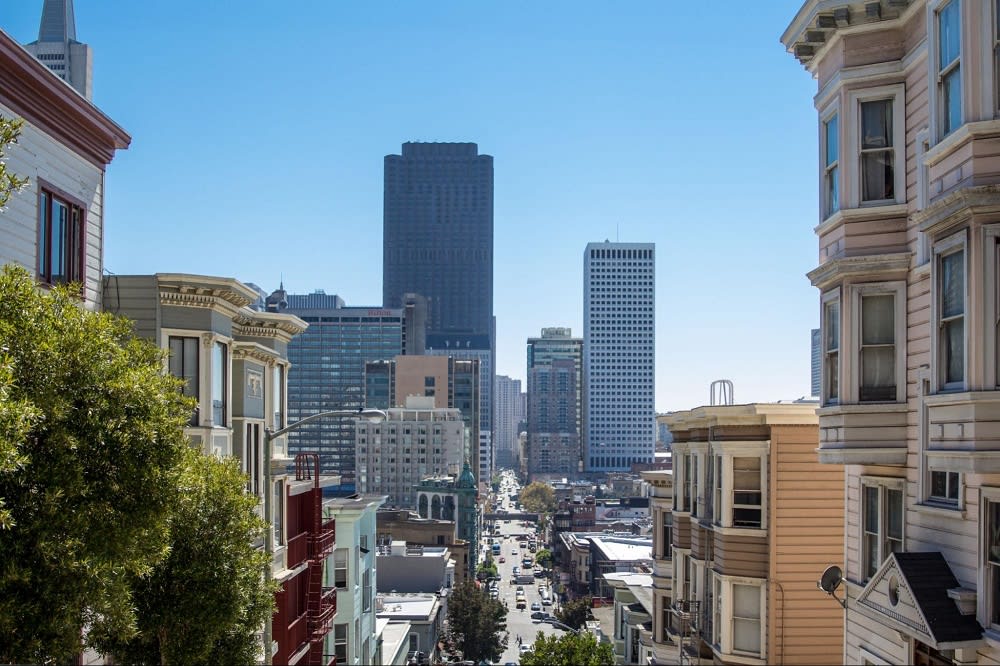 At the end of the day, when looking at neighborhoods, it all comes down to each area's flair, amenities, communities, and home styles. So, while looking at luxury homes for sale in san Francisco, you should check out
the top neighborhoods
and what is so great about them.
San Francisco, unsurprisingly, is one of the best places in the county for young professionals, but there are benefits to each neighborhood. Take
Mountain View
versus
Embarcadero AKA The Financial District
. Both are wonderful for young career-people, but the Financial District is better for high-rise living, being in the center of it all, nightlife, and, of course, the views. The tech worker wants to be close to the "tech bus stops" and easy freeway access or CALtrain. Meanwhile, Mountainview has less stunning views but more opportunities for engineers and programmers to live very close to work in the heart of the tech mecca, Silicon Valley. The
Marina District
,
Fisherman's Wharf
,
Nob Hill
, and
Russian Hill
are also other great spots for people looking for an authentic, classic San Francisco experience.
Home Affordability
Going into your neighborhood exploration, you need to know what kind of money you're willing to spend on your luxury home. While the pricing is already high, do you want to spend more money on the perfect, sprawling home and haven? Or would you rather buy a more affordable home and spend more money on San Francisco's art scene or great restaurants? Even travel a lot?
Know the Downsides, Too
It's easy to shop neighborhoods for their benefits because they're flashy and exciting. But for every great neighborhood, you should also check out the possible downsides. Some of them are simple, like checking out
noise pollution, sidewalk disrepair, and littering
.

Also, when it comes to San Francisco homes, in particular, you should check out the roads in your neighborhoods. If you don't feel as comfortable with rough roads, you might want to live in a neighborhood that's easy to drive through.
Work With a Professional
However, if all this research seems a little intimidating, you can get help from great local real estate agents. When it comes to luxury homes for sale in San Francisco, they know everything about the area, are savvy about the local ordinances and contracts, and will help you figure out what neighborhoods are best for you. With
87% of 2021 buyers hiring an agent or broker
to help them out, you're getting the kind of professional assistance you deserve.