If you're planning on buying a house and moving out, it might be tempting to skip the home inspection. However, this is a crucial step in your home buying or rent process. It confirms whether everything is functioning well and identify various features that need repair.
Helps Identify Unseen and Unpredictable Problems
A home inspection is a thorough process that looks into different areas of your home. It includes an assessment of your home's exterior and interior parts, including its plumbing, roofing, electrical, HVAC, and foundation, to mention a few. With all these areas under scrutiny, you're almost guaranteed that the inspector will identify problems you cannot quickly identify or predict.

Understandably, a home buyer would fall in love with a home for various reasons. Maybe it's the size of the house, its kitchen layout, or the open floor plan. All these aesthetics can make you assume that your new home has no defect. Luckily, an inspector will crawl into areas and y discover problems that are not apparent to you or even your realtor. This would help prevent potential regrets when it's too late.
Allows You to Understand that there are More Options
One danger of falling in love with a home is that many buyers would hurriedly reach an agreement and push to finalize their sale as soon as possible.

A home inspection gives you a better perspective about the property and gives you leverage over the seller. Depending on your inspection report, you can negotiate a lower price or seek another property if the current one doesn't match your expectations.
The revelation of Illegal Installations
People consider having some illegal installations for the same reason: saving money. When buying a property, you will likely be unaware of these installations unless you conduct a home inspection. Some homeowners can go to the extent of making installations on their basements, kitchens, or garage without proper permits. Therefore, there are chances that the fancy kitchen layout or garage you're attracted to is not to the required standards.

And what comes with this? Effect on your taxes, usability, and insurance. You may also be forced to do the entire installation to meet the required standards. And don't be fooled by a new property. There are also chances that some of its structures are not up to code. The only way out of a potential financial problem is to identify this kind of problem and have it fixed or move on.
A Suitable Negotiation Tool
Nothing is as frustrating as finalizing a home buying transaction within a specific timeline. So, what if you change your mind? Do you have a way to leverage your decision? Fortunately, a home inspection would undoubtedly give you the leverage you need.

The kind of decision you make depends on your home inspection report. If there are quite a lot of features that raise eyebrows, you may seek a lower price. You can ask to leave the deal and seek another house if they are too much. Maybe the HVAC needs repair, or there's water damage. Regardless of your inspection's revelation, this would be an excellent opportunity to knock off a few dollars from your final cost.
Ability to Know Future Costs
You can approximately determine the age of major home systems such as the heating and cooling system, plumbing, and critical equipment through a home inspection. It also helps determine whether these systems have been maintained or replaced based on age.

Considering these factors, you can easily know how much you need to cater for any repairs or replacements required for the future. This will help you budget for this factor or decide whether your investment is worth it. It will also determine what home insurance coverage or warranties you should look for.

If you decide to go ahead with any improvement, this gives you a potential increase in the value of your house, even if the inspection is based on the home inspection report. This is true for significant home improvements such as buying new appliances, roofs, and furnaces. It may seem a long shot, but if you're buying a home as an investment, this would be the best way to determine whether you can raise enough profit from your future sale.
Guarantees Safety for Your Dwelling
The safety of your family is paramount. Thankfully, you can conduct a home inspection to inspect potential safety hazards before you purchase a home thoroughly. A reliable home inspector can find issues in almost every home, including newly built ones. Some of the issues they will find might not be a big deal, but others may pose serious safety issues.

Issues such as worn-out roofing, faulty electrical wiring, or inoperable windows are common in home inspections. These issues may not appear as a safety hazard at first glance, but they may pose a risk to your family if you take the time to assess them.
Cuts down Your Maintenance Cost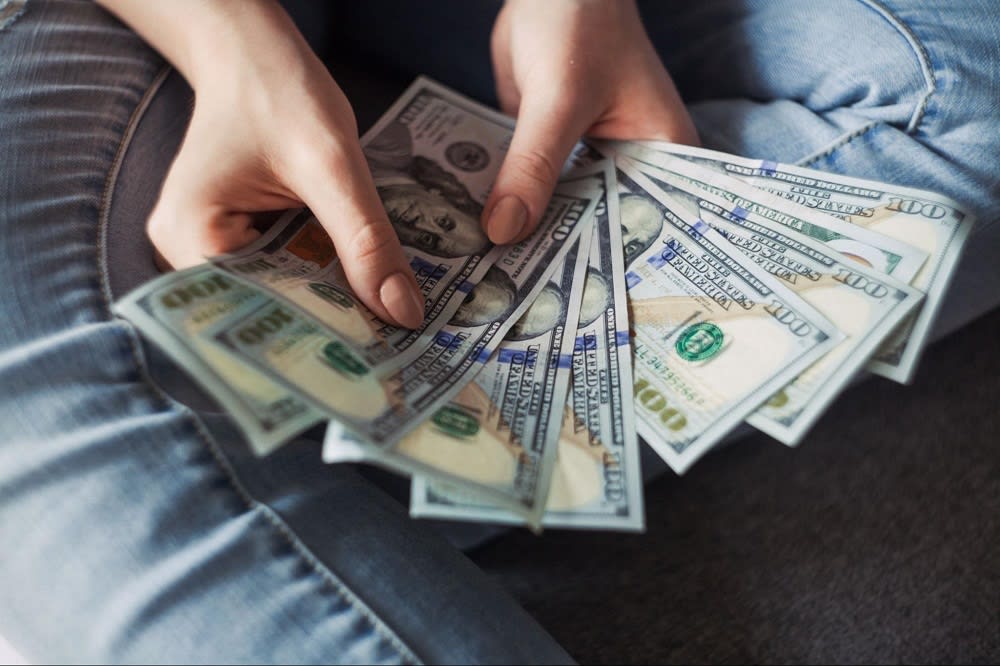 Any home requires ongoing maintenance. You cannot prevent things from wearing out or breaking, especially if you live in a place with frequent harsh weather. This is true when buying a new house. You must know how much it would cost to maintain, and you cannot know about this unless you conduct a home inspection.

Knowing every issue associated with your home gives you a first-hand look into your maintenance budget and helps you start planning for these expenses. You will also learn about any considerable costs in the future, especially if some appliances or features need replacing.
Eases Your Home Sale Process
If you're planning to sell a home, a pre-sale inspection can save you more time and your selling process than you could imagine. It gives you an accurate heads-up on issues bound to arise when your potential buyer decides to conduct a home inspection. Besides, some realtors expect every home they're hired to sell to have an upfront home inspection to ease the sale process.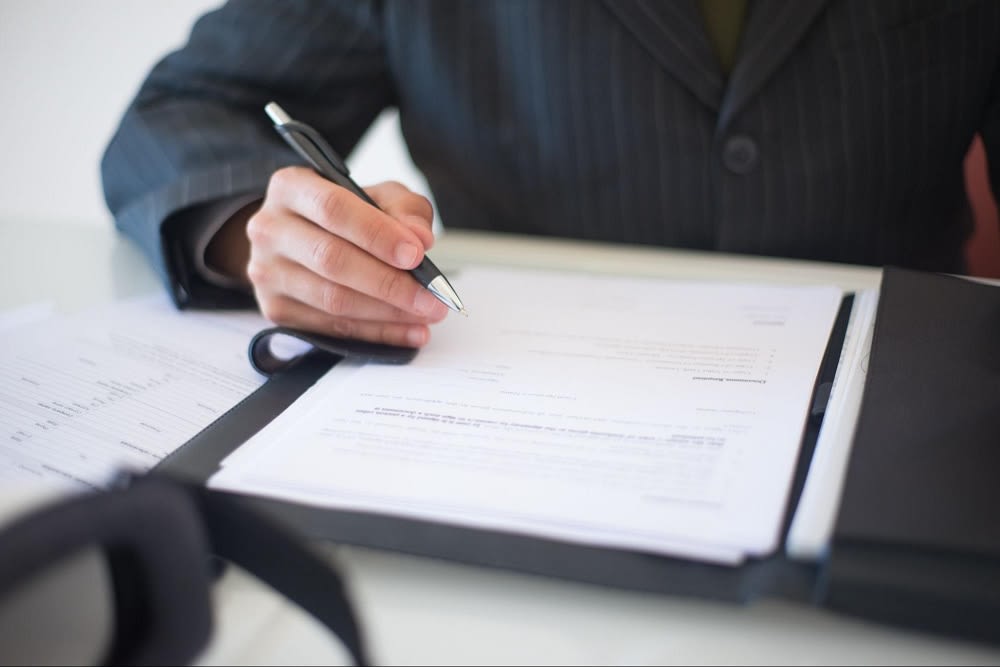 The
home inspection report
highlights everything you should fix before they become a point of leverage for your buyer. You can also adjust your selling price accordingly, based on the level of repairs the property needs. However, fixing these issues is way cheaper since you can improve some of the problems and cut your costs.

Apart from this, pre-home inspections allow you to list your home as pre-inspected. Some buyers will forego doing their assessment, easing the nuisance that comes with their findings. Be honest with your inspection since stating that your home is pre-inspected and failing to meet your buyer's expectations can land you into trouble in the future.
Reveals Potential Pests and Insect Infestation
Pest and insect infestation can be quite a nuisance. They also pose significant health hazards for people living inside a place with an infestation. Infestations vary from one home to the other based on the type of material used to make a home and the weather in its location.

A home inspection will help reveal whether there are pests and insects such as termites, mites, and rodents. If you thought termites wouldn't be a problem in your house, you should know that they cause up to five billion dollars of property damage yearly.

Don't assume that every home inspection will automatically include a pest infestation assessment. Ask your home inspector about this to ensure that it's included in the process.
Peace of Mind
Nothing is more satisfying than knowing that your potential home is safe for your living. Your home inspector should provide a clear report stating their findings. It's on you to decide to buy the house and do the necessary repairs or move on to another property.

If you intend to sell it, having an inspection eases the worry that comes with revelations that you're unaware of. Most importantly, your buyer will not have any leverage on your pricing, and you'll most likely complete your transaction as soon as possible.

You don't need more convincing why you shouldn't skip a home inspection. There are lots of benefits that come with this decision. However, nothing beats a partnership with a reliable realtor. It ensures that you're getting a house that's thoroughly inspected and safe for your living.
Meet Bonnie Spindler, the Victorian Specialist. With over 25 years of experience, no better person can help you get the perfect home in San Francisco and its neighborhoods. Her specialty in Victorian and Edwardian homes is an added advantage for anyone looking for a vintage house that suits their style.
Contact her
today to schedule an appointment!