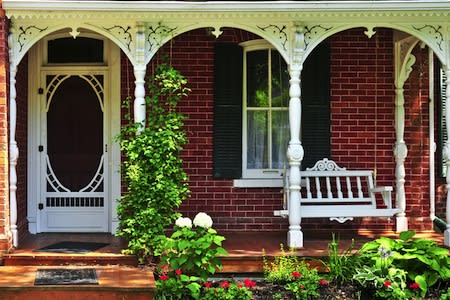 Once you have found the house of your dreams, the next step in the home buying process would be making an offer. Keeping your budget in mind, Bonnie will advise you on what an ideal offer would be and what the seller is likely to accept.
Depending on the housing market, you may be able to make an offer below asking price and have it accepted. Though, it is not wise to offer anything too low at risk of offending the seller. Bonnie can suggest an asking price, but of course, you have the final say on how much you are willing to spend. It is always important not to exceed what you can realistically afford to not be stuck in debt or risk losing the house at a later date.
An earnest money deposit, which shows intent to purchase and can serve as a down payment once the purchase is finalized.
The sale price, which is how much you are proposing to pay for the house.
Terms of the sale, which would include whether you would pay in all cash or through a mortgage payment.
The target date for closing, which is when you would like everything to be finalized.
A time limit for the offer itself, before which it must be accepted, rejected, or negotiated.
The seller should promise to provide a clear title, proving their ownership and their right to sell.
An agreement upon paying real estate taxes, utility bills, etc…
Certain contingencies, which are events that must happen in order for you to agree to the final sale. These are typically financing (whether you get approved for a home loan) and an acceptable home inspection.
If all goes well, you should be on your way to owning a new home. Of course, certain unforeseen events and circumstances may arise, which is where Bonnie will come in and advise you on how to proceed. For more information about making an offer on a home, make an appointment today.