The housing market is constantly shifting and evolving. This was especially true throughout 2022, when interest rates and inflation continued to rise at rates faster than most people could keep up with. It's hard to know where things could be headed in the near future with so much uncertainty in the market. At the same time, there's a lot you can learn by taking a look at current trends and happenings. This article will bring you up to speed on what's happening in the local market. You can use this information to draw conclusions about what the next several months could have in store for the market for San Francisco homes.
1. Average home prices are falling
Most markets across the country are seeing average home prices begin to fall. This comes as a surprise in some ways, as the market has been especially hot over the past couple of years. Prices in San Francisco seem to be falling faster than in other parts of the region.
Averages dropped 9% during the third quarter
, compared to an average decline between 1% and 2% throughout the entire region. This is the first decline in any quarter since the first part of 2019. It's not uncommon for the market to slow during the latter half of the third quarter. The market picks up during the summer for several reasons and usually trails off as fall comes around. This year, the slowdown correlates with rising interest rates and rampant inflation. Combine that with general uncertainty about the stock market and the national economy in general, and you begin to understand why there's a lot of skepticism right now.
2. Some neighborhoods are feeling the effects more than others
The average sales price of a home in San Francisco was close to $1.8 million during the third quarter of 2021. In 2022, that number fell to $1.65 million. It may come as a surprise that some neighborhoods actually saw price increases during the third quarter of 2022. Homes around the West Portal and the Excelsior sold for higher average values during this past quarter. It's possible that the lower average was impacted by areas that suffered from higher price drops. In Sunset and Parkside, average prices fell 12%, while Mission and Bernal Heights saw homes selling for 11% less than they did during the third quarter of 2021. With a decrease of over 18%, Richmond may have been hit the hardest out of all San Francisco neighborhoods.
3. The market often fluctuates throughout the year
The drop in home sales between the second and third quarter of the year is surprising for many people, but anyone who keeps a tight pulse on the market isn't entirely surprised. The market often slows down in August and September after a hot summer. Many people shop for homes in May, June, and July. There are a number of factors that make this a great time for the housing market. Buyers have their tax refunds in their bank accounts and can use the extra cash to fund a down payment. Families can relocate across country and state lines without having to pull their children out of school. Movers can take advantage of the nice weather without having to worry about loading boxes in extreme temperatures or snow.
Sellers can make as much as 13% more on their home if they choose to sell during these months
. The market surges during the summer and begins to cool off in the fall. By this time, the same families who were eager to move in May or June are now busy shuttling children to school and extracurricular activities. Professionals are distracted by end-of-year work goals and targets, and many people are beginning to make their holiday plans. Homes still sell during the fall and winter, but not at the same rate as they do during the summer.
4. The market likely won't crash
Most people become concerned about the possibility of a full-on market crash once they hear about falling average prices. 2008 is a distant memory for some, but many others remember the fear and anxiety that the market crash brought about for many people. Chances are that 2023 won't look anything like 2008.
The mortgage delinquency rate
is usually an indicator of any instability that might exist in the housing market. Despite falling average sales prices, this number remains at an all-time low. Some industry experts have explained that the current market condition better resembles a slow leak in a car tire rather than a full-on blowout. Perhaps people are more concerned about falling home prices because of how hot the market has been in past years. It's important to remember that homes are still selling for prices much higher than they were before the pandemic.
5. Interest rates could come down in the near future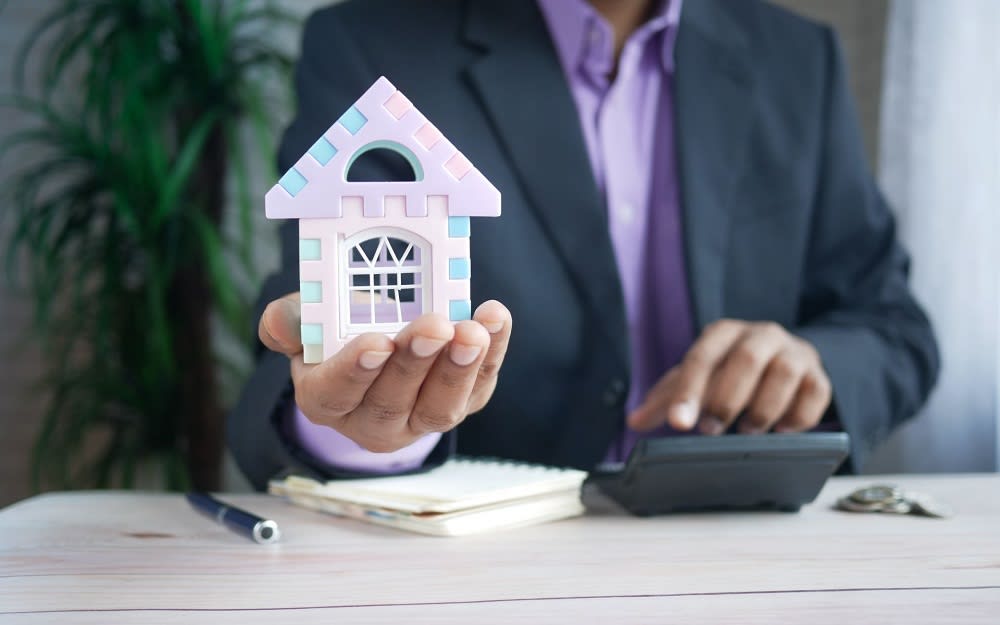 In the past, fast-rising interest rates have been quick to come down.
Experts predict that rates could fall below 5% in 2023
. This is good news for potential buyers, but it shouldn't be taken as any sort of guarantee. Buyers who don't want to wait to see if interest rates drop could consider buying a home with an
adjustable-rate mortgage
. These loans carry an additional risk that you won't have to take on if you lock in a set rate from the beginning. However, they could also result in a lower monthly payment if the market turns in your favor in the future.
6. Working with a realtor can help you dominate any market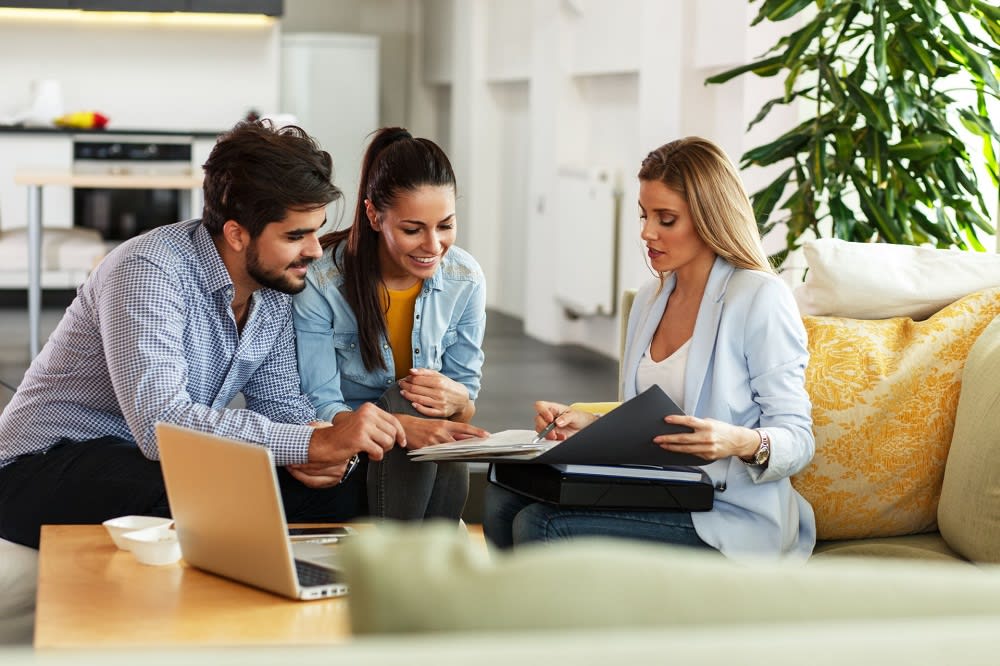 No matter what the market is doing, you can count on
Bonnie Spindler
to help you buy and sell San Francisco homes. Bonnie has nearly thirty years of industry experience. She finds the industry fascinating, and she works hard to keep up with current market trends and changing laws. She takes great pride in helping her clients solve problems and move toward their goals. She would love to help you shop for single-family homes for sale in San Francisco, CA, when you decide you're ready.