When you buy a historic piece of San Francisco real estate, you take on the responsibility to keep it as close to its original architecture and design as possible. This process will require maintenance and repair, as well as a keen eye for potential problems.

You need to care for your home and help maintain the long life (and high value) that it deserves. The easiest way to keep your home looking and functioning like it was originally intended is to put in effort on a seasonal basis.

Use the following five tips for maintaining your historic San Francisco home.
1. Window repair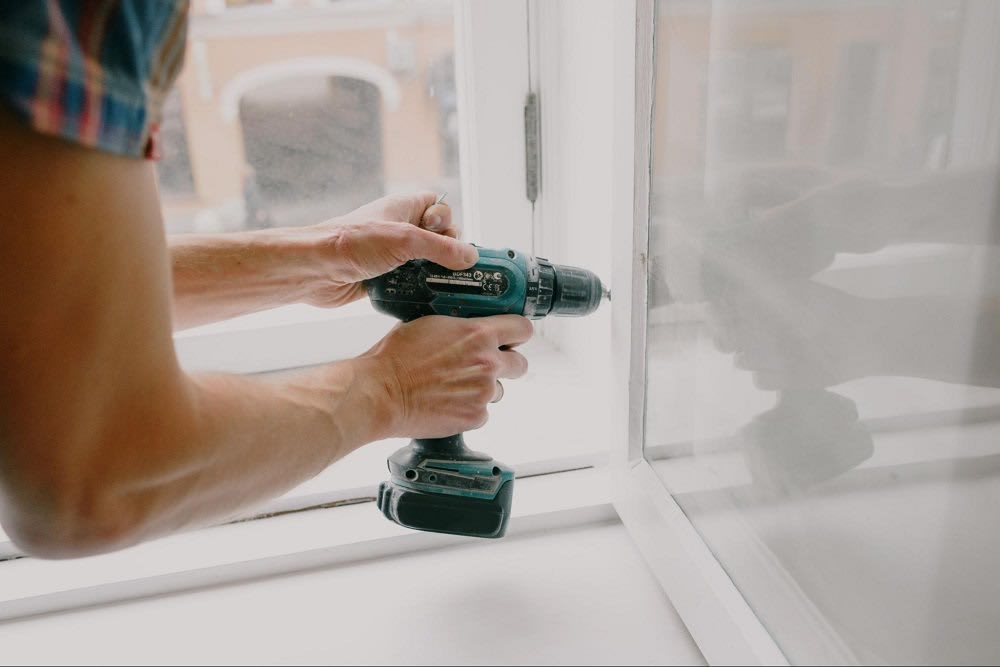 The
windows
of historic San Francisco homes are vital to their architectural look and functionality. Because of this, you'll need to seek a permit before replacing or repairing your windows. Additionally, because of the historic nature of your home, you may be encouraged to repair your windows rather than replace them. You'll want to conduct a full inspection of your windows before you decide whether to pursue replacement or repair of your windows.

You'll want to look at the overall condition of the windows and gauge whether they leak water or air. It can be difficult to weatherproof historic windows, but there may be options depending on how bad the drafts are. Water damage is a major threat to historic homes, as homes weren't necessarily meant to withstand a century of weather and seismic activity without significant updates and maintenance. Look at the condition of the wood itself. Consider if they're completely falling apart, or just need some maintenance. Then, take a look at the paint on your windows and consider if they need a simple re-touch or a fully renew paint job.
2. Wood floor maintenance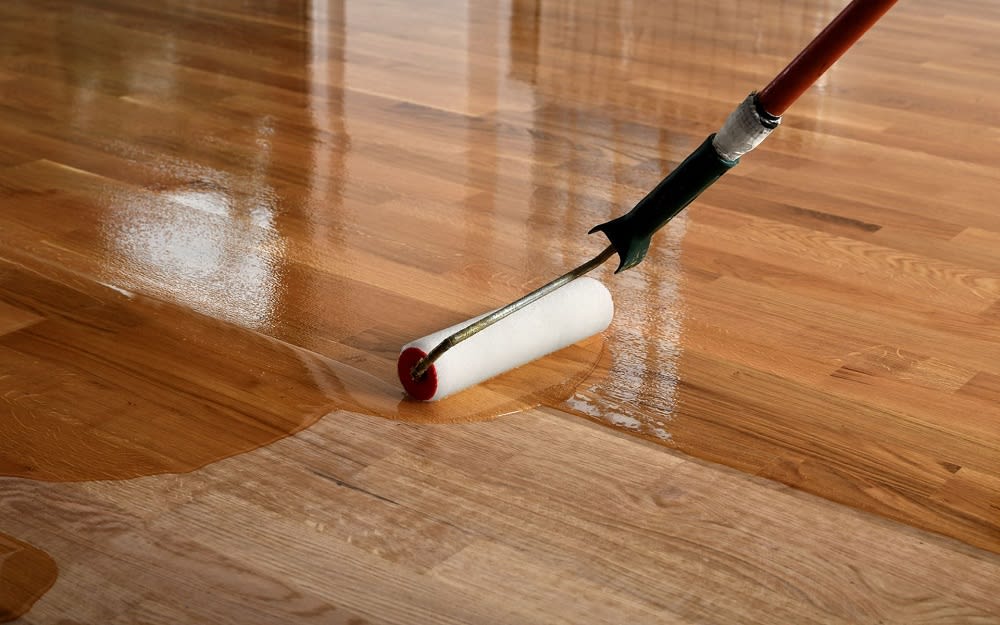 Photo Courtesy of Cork Eco Cleaning
Many historic San Francisco single-family homes contain their original hardwood flooring. You'll want to work to maintain this historic feature of your home as much as possible before considering the possibility of replacement. There are
several ways you can maintain your original wooden flooring
.

If you're using rugs to keep your hardwood from being damaged and scratched, make sure that you don't use anything to stick the rugs to the floor. Use rugs made of an all-natural material and avoid further damage caused by double-sided rug tape. That said, you'll want to put something under your furniture, because furniture that's frequently used, such as couches, chairs, and tables, can easily cause damage.

When you need to clean the historic hardwood floors of your home, be cautious of the cleaning agents and methods you use. If you choose to mop, don't completely soak your floors with water. The water damage caused by mopping can be greater than what is saved by keeping it clean. Make sure that you're using cleaning agents meant for hardwood floors, too.

Above all, embrace your floor's flaws. The damage to your floors is part of your San Francisco home's history. Floors that are over 100 years old will rarely be in pristine condition. Evaluate the nature of the damage to your floors and consider whether light cleaning and maintenance is a better investment than a full replacement. If you decide that your floors could use some sanding to repair the damage, consider sanding by hand rather than with today's tools. The wood used in these homes was installed before the invention of today's power tools and may not withstand their use.
3. Gentle clean
One of the best ways to maintain historic San Francisco single-family homes is to
keep them clean
— both inside and out. Built-up dirt and debris will cause damage to your home. Unfortunately, improper cleaning can also damage the unique features of a San Francisco historic home. This is true on the exterior of the home as well as the ornate details inside.

You'll want to reconsider your power washer rental to clean the outside of your home, and instead invest in a gentler clean. A soft wash will be much better for the preservation and maintenance of your historic home than power washing (although power washing is acceptable for most concrete and brick accents. The goal of soft washing is the same as power washing, but the water pressure is much lower and therefore less likely to harm your home's carpentry.
4. Exterior maintenance
Maintaining the exterior
of your home is one of the most important pieces of owning a historic San Francisco home. The exterior is what gives a historic home its curb appeal and keeps it looking its best. You'll want to first take the time to inspect the exterior of your home — keeping an eye out for damage.

Your wood siding will likely need a regular paint or stain, and you'll want to look for any weather- and water-damaged areas. Keep an eye on your foundation as well. Any cracks will likely need to be repaired by a professional. You'll also want to hire a professional to assess the condition of your roof. If your roof still contains its original materials, a professional will need to make repairs. Additionally, make sure that your gutters are cleaned seasonally, as this will keep water flowing away from your home and foundation and will lessen the water damage caused to your home.
5. Work with a local real estate agent
No matter what repairs and maintenance need to be done to your historic San Francisco homes, make sure you're working with the
proper agencies and authorities
. There are many rules, regulations, and permits involved with the repair and maintenance of San Francisco's historic homes. These are in place to ensure the integrity and longevity of the city's most unique luxury homes.
If you're looking to buy a historic single-family home for sale, work with San Francisco real estate agent
Bonnie Spindler
, who specializes in the city's historic properties. Bonnie has worked in the San Francisco area for more than 30 years, and she specializes in pre-1926 architecture. When you're ready to find your dream historic home in San Francisco,
reach out to Bonnie and her team to guide your search
!