Even for a seasoned interior designer, preparing a historic home for sale can be a challenging project. The game changes when staging San Francisco homes with a special dash of historic charm. Buyers are looking for a different sort of aesthetic in historic homes that aren't exactly the same as the average, trendy interior design. So, to make sure these historic, coastal Californian homes get the prices they deserve, take inspiration from these six staging ideas.
Historic color palette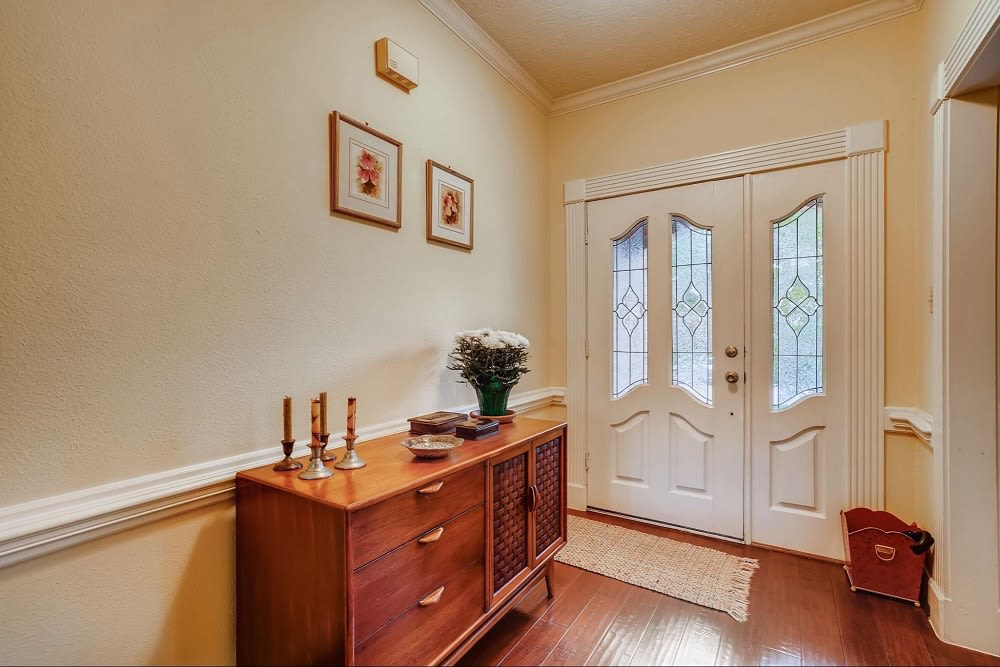 In any staged home, a fresh coat of paint can make a huge difference. Historic Petaluma CA real estate is beautiful thanks to its structure, so just give it that extra boost to brighten it up. However, keep the aged vibes buyers are looking for in mind. While no one wants to buy a dated property, they want to feel like the home is historic. So, when picking paint colors, choose vintage palettes. For example,
Benjamin Moore has an entire historical collection
. This includes aged creams, earthy oranges, natural blues, and more.
As you plan out how to repaint a historic home, pick 1-2 bolder colors (say a royal blue or a rich red) and then use complementary neutrals. This makes San Francisco homes look well-designed without compromising that aged feel of a historic build.
Use optical illusions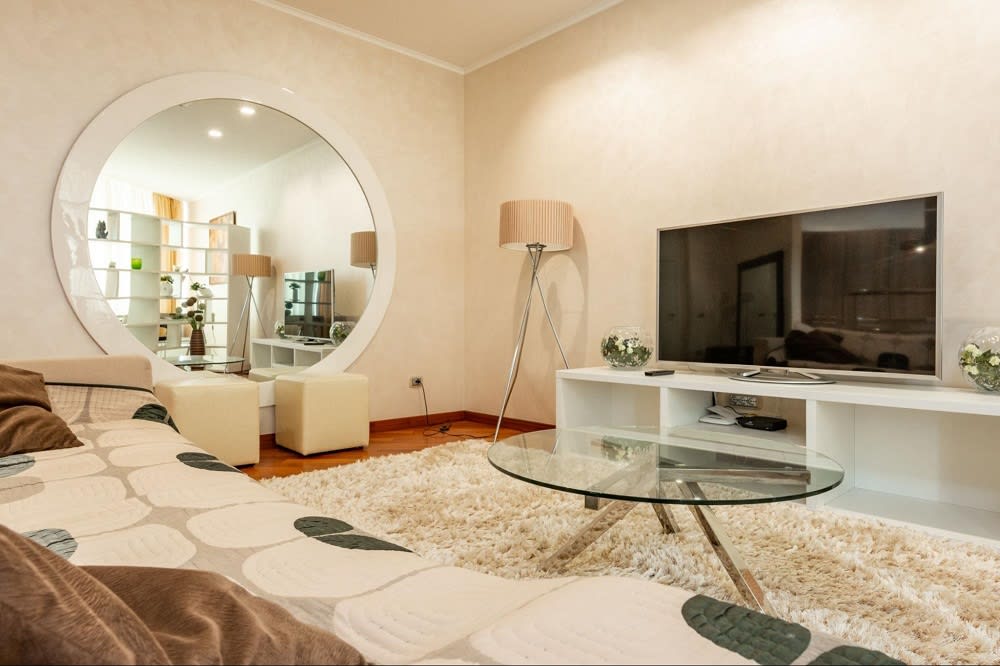 When people were building homes in the early 1900s, they weren't keen on open floor plans. Instead, the more rooms, the better. So, if you bought a historic mansion, you're likely facing a closed-off floor plan. Without ruining the older Victorian flow of the home, you can use a lot of tricks to make Petaluma CA real estate feel a lot roomier. With so much of the house segmented, trying your best to make every room feel a little bigger will go well in your favor for staging.
Some tricks for making a home look bigger include
scaling down the furniture, clever use of mirrors, white paint, and breezy fabrics
. As long as you keep things simple, even your smallest Victorian room like a butler's pantry will feel spacious. Be clever with staging your San Francisco homes and historic-loving buyers will line up.
Let there be light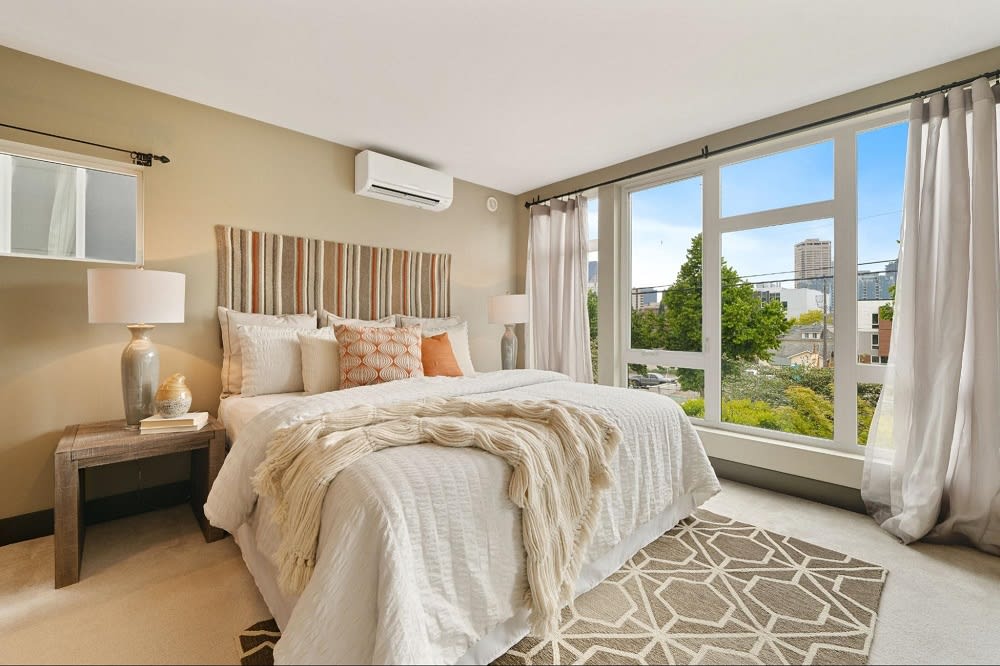 Lighting is a major aspect of any interior design, especially in San Francisco homes. After all, California has such beautiful natural lighting that it'd be a shame to miss out on that.
When it comes to staging a historic home, lighting is vital. Not only does it add space to the more compartmentalized floor plan, but also it avoids making the home feel old, dark, and musty. For example, you might be tempted to use large, imposing, fancy curtains. Instead, simple window treatments are a better way to keep the room open and bright. Think
sheer, draped curtains
instead of elaborate, patterned ones.
Unfortunately, the best way to add light is to add windows. Interior designers working on staging Petaluma CA real estate won't exactly have the time to bust out new windows. Also, of course, the aged structure might not love it. Therefore, there are a few other clever design ploys to increase light. You can use light paint colors, light flooring, and well-paced mirrors to increase the light reflecting around the room and make it feel brighter.
Modernize for convenience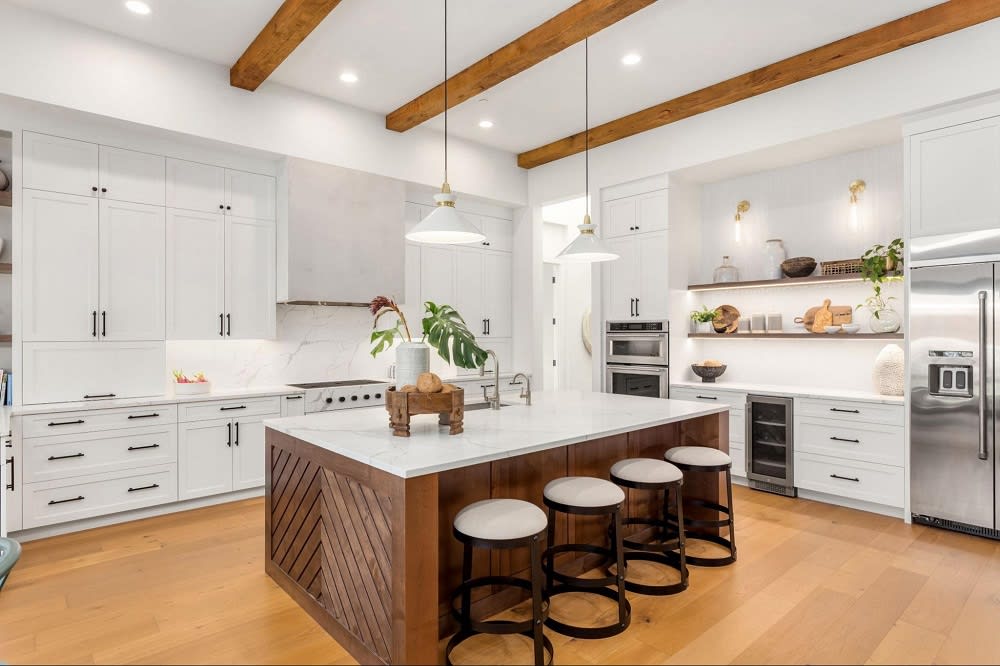 As much as historic home lovers adore the vintage feel of their San Francisco homes, they appreciate modern convenience, too. Think of a gorgeous, claw-foot tub but with a great hot water heating system. Things like large appliances, healthy roofs, updated furnaces, and the like help make a gorgeous, historic home livable. A kitchen inspired by Victorian design can be breathtaking, but without
a well-functioning oven and modern fridge
, it'll be harder to sell the home.
Try to veer toward positive modernization upgrades. For example, replacing old windows with energy-efficient ones can make a huge difference. Keep the stunning aged trim, but make sure the windows aren't leaking air. A home can be vintage and modern luxury mixed into one.
Highlight the history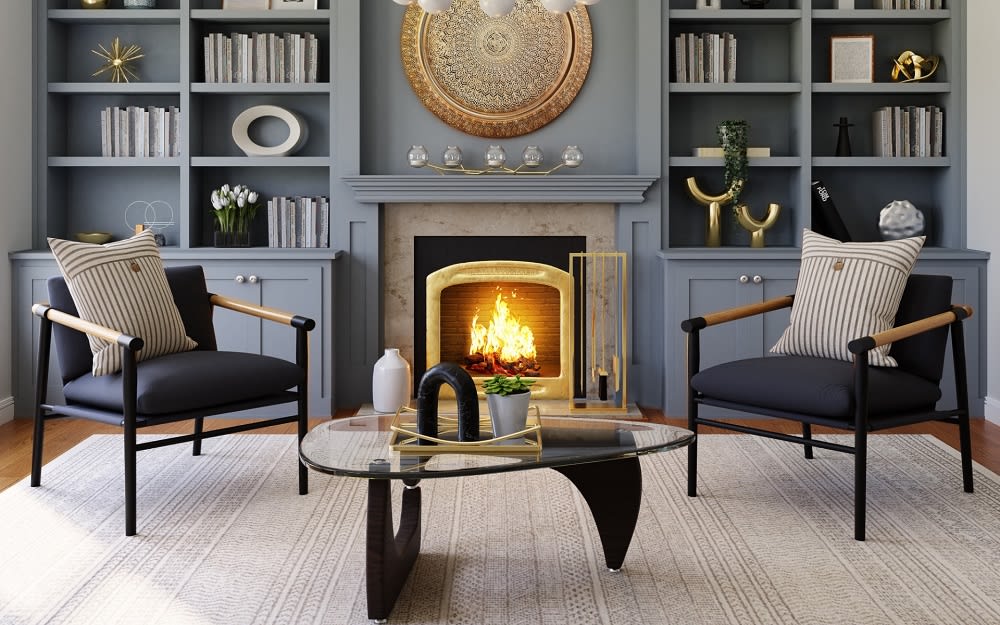 When people fixate on buying historic homes, they want to have that culture front and center. That doesn't mean just the clever staging pieces you bought to accent the home. They desperately want the real history itself. This includes original home photos from the 1900s,
dumbwaiters, butler's pantries, fireplaces, banisters
, and more. When you can, keep the original aspects intact. Also, only update to keep things stable and beautiful. Many historic-home lovers loathe painting over original brick or hardwood. Then use your design know-how to properly accent the historical goodies naturally part of Petaluma CA real estate.
Vintage knobs, shutters, pocket doors, and built-ins
are all vintage touches that are becoming all the rage again.
Clear clutter
In historic homes, one of their largest flaws is trying to make them feel too old-timey or stuffed. Many people associate historic properties with being old, dark, and stuffy. However, if you want to sell historic San Francisco homes in 2022, one of the most game-changing steps is decluttering. Vintage homes are all the better when they feel breezy, bright, and open. There's a natural charm to the closed-off rooms made into unique shapes and adorned with odd features. However, you lose much of that charm if it's stuffed behind too many old armoires, trunks, or decor.
When staging, take particular care with decluttering historic Petaluma CA real estate because of how fragile some objects can be. If you're lucky, you can just fill a historic home with your own furniture and not worry. By the end, everything should be more open and functional. Also, if you're lucky, you might even find enough random, unneeded vintage items to hold an estate sale and earn a bit of extra cash.
If you're ready for the next step such as listing your historic real estate, reach out to local expert
Bonnie Spindler
for assistance today!